1017 ALYX 9SM
Found in 2015 by Matthew Williams. A prominent designer who has always stood out in terms of his vision. Two of Williams' statements could say everything about his rapid success and evolving dreams.
"Fashion is not just about making clothes. It is an applied art form. It is a way of seeing and an approach to the world. ALYX must be a representation and record of what we believe in".
"I firmly believe that the world doesn't need any more clothes. You have to give people a reason to buy a new piece. That's what's exciting."
Following every word Matthew Williams, the founder of 1017 ALYX 9SM, has stated in recent press releases, his brand today has successfully become a motto for luxury streetwear and a label for innovative techwear designs and styles. 1017 ALYX 9SM is also praised for high usage of advanced technical fabrics and industrial statement accessories. 1017 ALYX 9SM also achieved remarkable collaborations with Moncler, Nike, and Dior.
Now, what does 1017 ALYX 9SM mean?
ALYX is said to be named after the founder's daughter.
1017 is after the founder's birthday on October 17.
9SM is the brand's founding studio address in New York City.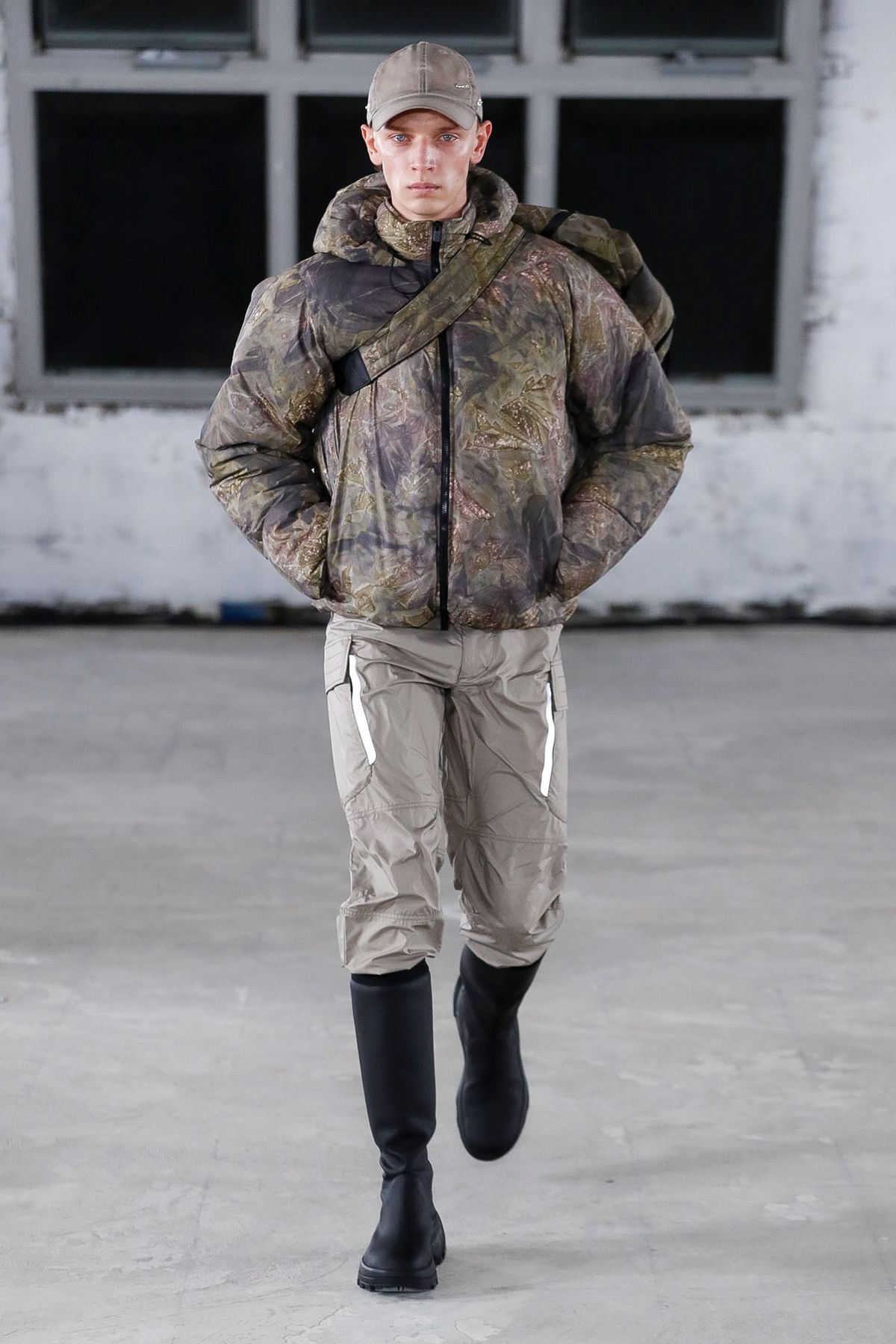 Sorry, there are no products in this collection